It's nearly time to start shopping for gifts for your favorite people. We hope you include yourself in that list.
A great gift to give yourself is a visit to see your cosmetic dentist in New Orleans, LA. At 7 O'Clock Dental, you can improve your smile in as little as one visit. Call 504-266-0664 to make an appointment for any of these services.
Bonding
Dental bonding is the application of composite resin to teeth. This can be done to fix chipped teeth, cracked teeth, and worn-down teeth, and to fill gaps between teeth.
Contouring
Contouring is a way of reshaping a tooth or teeth by removing enamel. This is done to change large and misshapen teeth, so they fit in better with the rest of your smile.
Whitening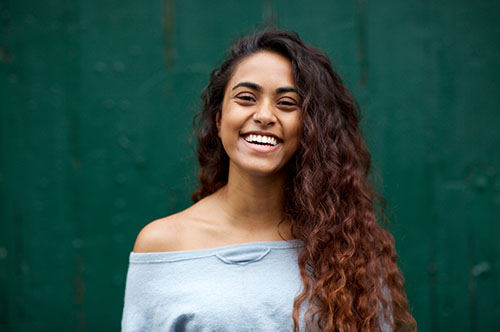 Professional teeth whitening quickly removes deep stains from your smile. This can put the shine back into your teeth. They can live up to the name "pearly whites."
To schedule an appointment with your cosmetic dentist in New Orleans, LA, call 7 O'Clock Dental at 504-266-0664, or contact us online to request a visit.